The storage of dangerous goods is an activity that requires a lot of attention from managers: in addition to being products that can cause a lot of damage to the physical integrity of employees, and even to the environment, the legislation requires special attention.
Therefore, it is essential that the team know and apply the tactics necessary to bring more security to this type of storage.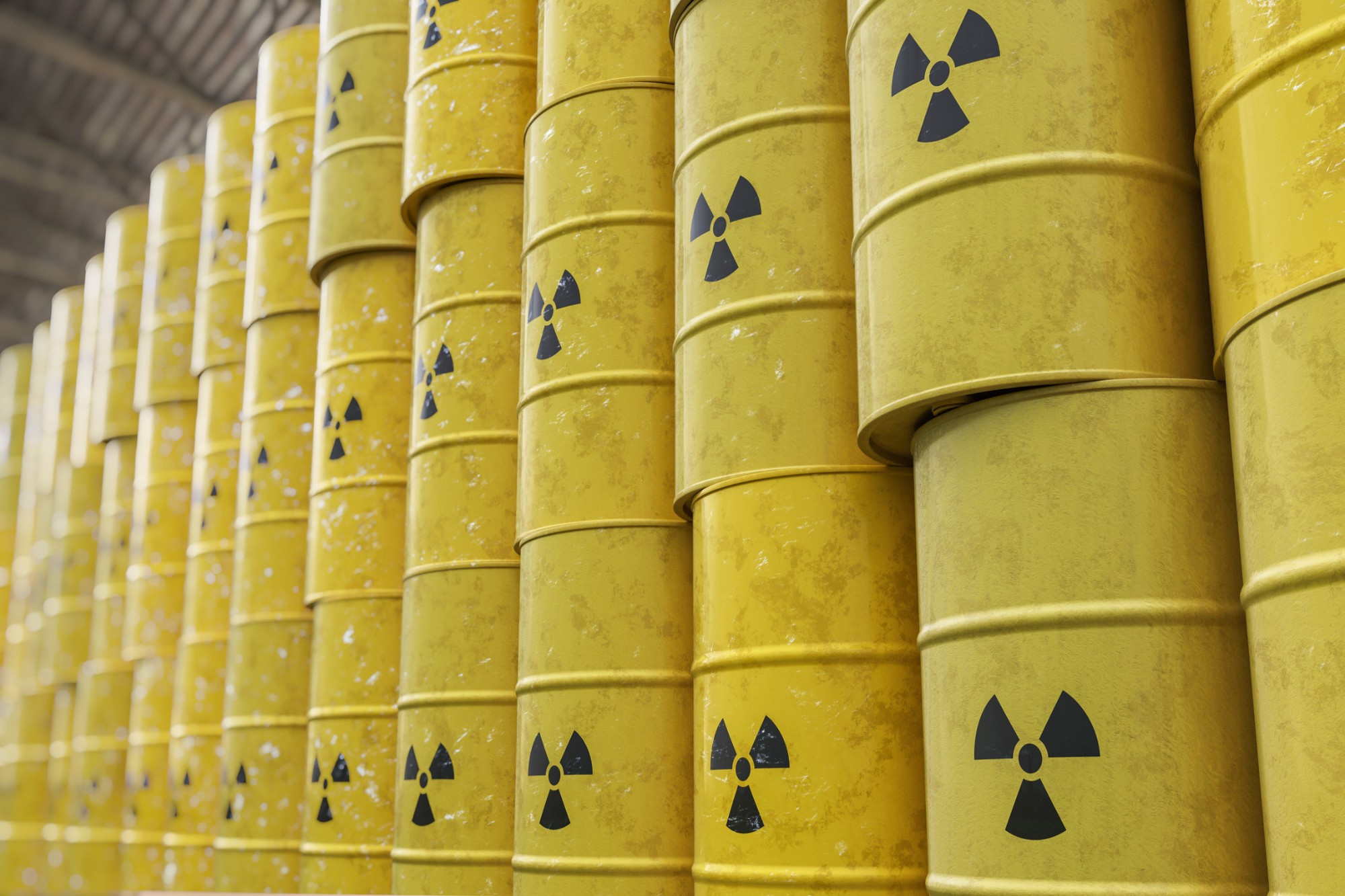 In this content, we explain what dangerous cargoes are, how important it is to be careful when handling them, and then the best tactics for storing them with care. Discover the reading!
What are dangerous cargoes and why should they be stored with care?
First, the logistics professional needs to know which loads are considered dangerous. These are products of biological, radiological or chemical origin that may harm health, public safety or the environment.
There are more than 90 categories and 3,000 types of products listed in Resolution No. 5,232/16 of the National Land Transport Agency (ANTT). Here are examples of categories and products in the standard:
liquids such as alcohol, diesel, gasoline, etc. ;
flammable solids such as sulfur;
explosives such as gunpowder and nitroglycerin;
gases such as chlorine and ammonia;
corrosive materials such as sodium hydroxide and sulfuric acid;
radioactive, toxic and oxidizing substances.
Taking care of both the storage and transportation of this type of cargo minimizes the risk of accidents, spills and other issues. In addition, neglecting the matter may result in fines and seizures for the company during checks carried out by the competent authorities.
What are good practices for the storage of dangerous goods?
Several precautions are necessary for the company to remain regularized by law, while others are required by law. See the following topics.
Know the characteristics of the cargo
Study all the characteristics of the dangerous cargo that will be stored. This is relevant for you to adapt the site infrastructure for storage. Knowing the product will help define certain elements, such as:
ideal type of packaging;
appropriate room temperature;
need or not for stabilization;
total waterproofing obligation or not;
need special handling equipment, such as gloves, masks, etc.
For example, some cargoes must be stored at a certain temperature so that their chemical composition does not change. There are also products that need to be placed in special containers, which happens with radioactive items.
An example of the need for stabilization is the handling of explosive substances, such as pyrotechnics, as carelessness can lead to detonation.
Make the right signage
One of the most important actions to minimize risk is to sign the products, packaging, containers or vehicles that transport them. Employees will be able to quickly identify the products and handle them correctly, as some of the images have instructions for this.
The signage can be found in the National and International Road Transport Dangerous Goods Inspection Manual (TRPP). He understands:
Inmetro compliance identification seals;
durable and legible markings with size and type of packaging, year and place of manufacture, manufacturer's name or code;
guide arrows;
label that symbolizes the product category;
UN Product Classification Number.
Pay attention to the documentation
The legislation is extensive and strict with regard to the documents that must accompany the dangerous cargo. Requirements may change depending on the state the products will be transported to, but the following documents are generally required:
declaration with a full description of the goods transported. It is issued by the shipper, who is generally responsible for the transport operation;

tax documents on the transported product;

printed document that demonstrates the most appropriate safety procedures in the event of accidents and other problems occurring during the transfer;
supporting documents indicating that the driver has completed the Dangerous Goods Handling Course (MOPP);
state or municipal permit for transportation, if necessary;
Federal Technical Register of Potentially Polluting Activities (CTF-APP), provided by IBAMA;
vehicle technical control documents;
National Register of Road Freight Carriers (RNTRC);
other specific authorizations and licenses, depending on each type of cargo and operation.
Use the right equipment
Personal protective equipment (PPE) or collective (EPC) are intended to protect the physical integrity of employees who handle dangerous goods, being crucial for the safe storage and transport of this type of product.
They must be provided by the transport company, who will also ensure that workers use them correctly. For this, it is important to guide employees on the importance of the material, to provide instructions on its correct use and to apply penalties in the event of non-compliance. PPE and EPC are listed in ABNT NBR 9735 and 10271. Some of these equipments are:
protective gloves;
masks;
glasses;
aprons;
boots, pants and leggings;
protective cream.
Qualify your team
Operators are the people who will take care of storage, perform loading and unloading activities, among other things. For this reason, it is essential to invest in training specifically designed to instruct them in handling dangerous goods.
In doing so, employees will know what precautions are needed to avoid problems with these activities. It should be noted that this tip applies to any type of product, such as corrosives, explosives, peroxidables, flammables, among others.
invest in technology
It is difficult for a business to properly manage the transportation and storage of goods without using technology to its advantage. This also applies to dangerous goods.
Warehouse Management System (WMS) software is a platform used by warehouses, logistics operators, freight terminals, exporters and importers to better control the activities carried out in the company. Some of the features provided by a good system are:
registration of products, carriers and customers;
inventory and merchandise control;
control of the recording of inputs, outputs and transfers of products;
printing of labels for packaging, batches and products;
printing of guides required for transport;
assembly of a stowage card for containerization.
The company that applies dangerous goods storage care will benefit from many advantages for its business, such as minimization of risks, prevention of transport problems, better control of movements, identification and reduction of costs, and even more.

Did you like the post? So, subscribe to our newsletter now to receive more interesting content straight to your inbox!